You Decide, We Provide
May 2017 Winner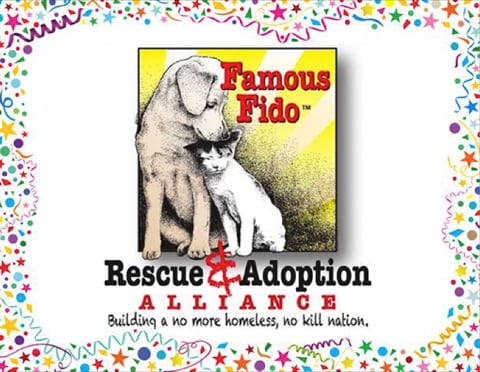 Famous Fido Rescue No Kill Advocacy Wellness & Learning Center
Mission:
They are advocates for animal rescue & are opposed to all animal cruelty and neglect. Their vision is that every dog should have a safe home & live a full life.
Contact Information:
Famous Fido Rescue No Kill Advocacy Wellness & Learning Center
3124 W. Irving Park Rd
Chicago, IL 60618
(773)907-0305
fido@famousfidorescue.com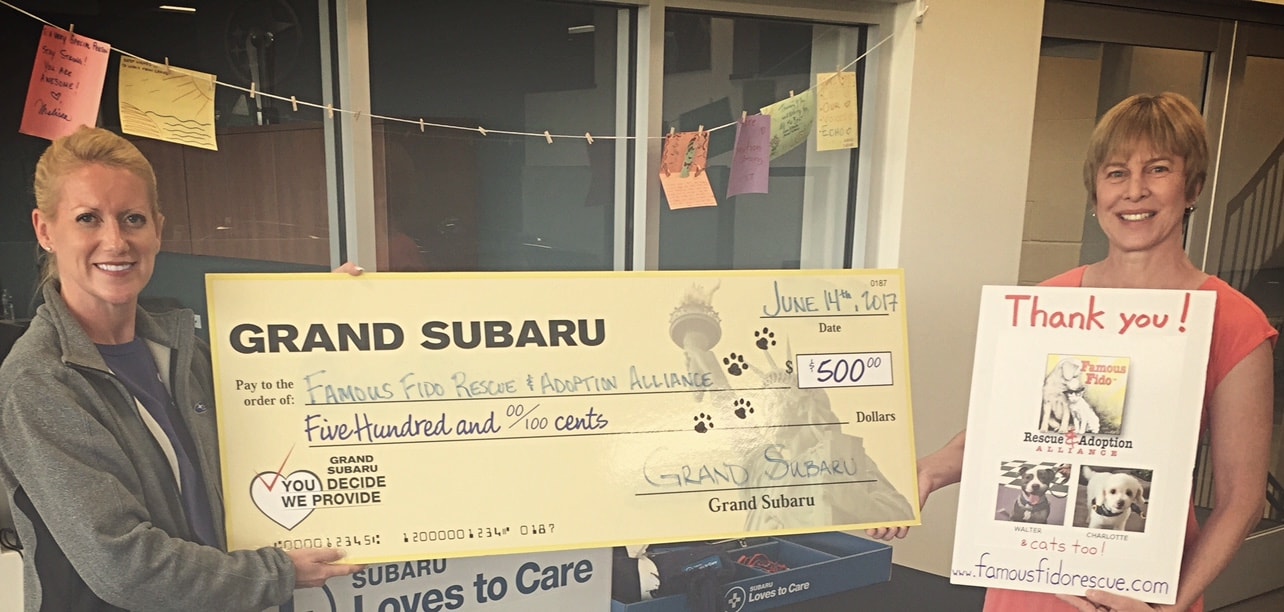 April 2017 Winner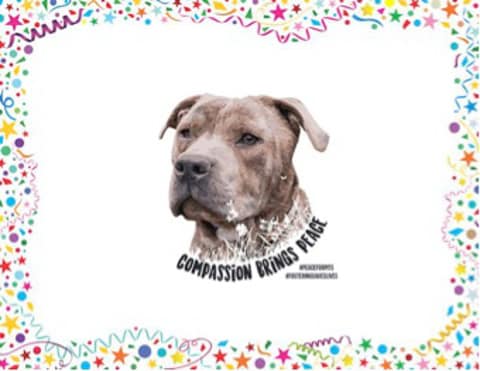 Peace for Pits, Inc.
Mission:
Peace for Pits is a Chicago area based charitable organization, which functions as a rescue that focuses on finding loving, caring homes for "bully" breeds in need of help!
Contact Information:
Peace for Pits, Inc.
PO Box 5430
Villa Park, IL, 60181
(312) 834-3747
peaceforpitsrescue@gmail.com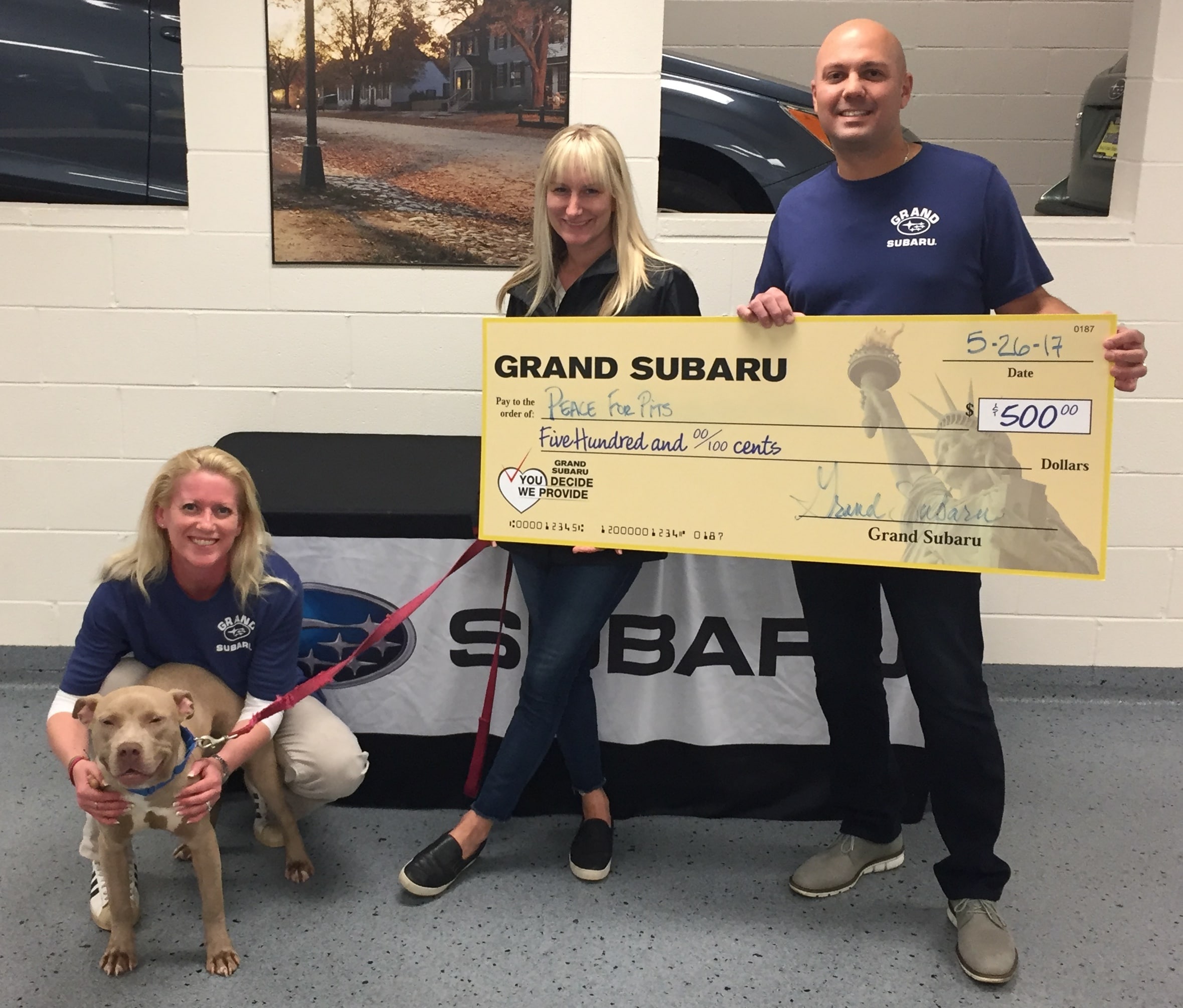 March 2017 Winner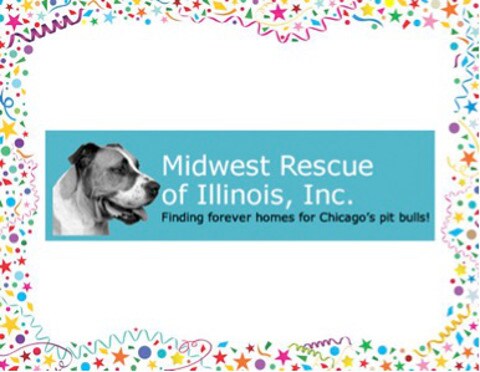 Midwest Rescue of Illinois
Mission:
To facilitate the rescue and adoption of homeless dogs, and to place
adoptable dogs into solid, stable homes.
Contact Information:
Midwest Rescue of Illinois, Inc.
P.O. Box 95534
Hoffman Estates, IL 60195