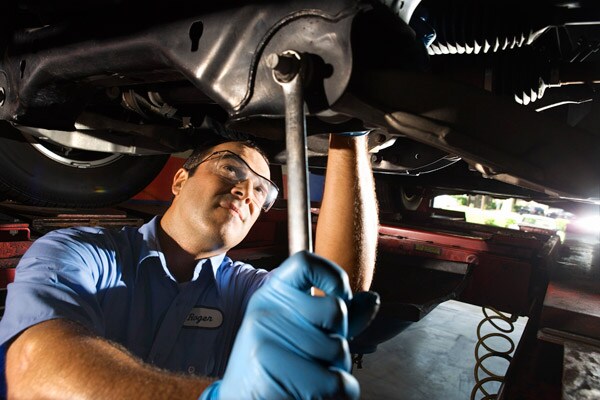 When it comes to your vehicle, you want to make sure you are taking great care of it at all times. However, things tend to go wrong without you knowing why. We here at Grand Subaru want to emphasis how important OEM Genuine Parts can be for your car's health. There are definitely reasons why consumers would prefer to go to Aftermarket Parts over the OEM parts, but we recommend the opposite. Below are some reason why:


Aftermarket parts:
   
Aftermarket Parts rarely come with a guarantee, which will definitely hurt you in the long run.
There is a very slim chance that aftermarket parts will fit and function correctly compared to genuine OEM parts.
The aftermarket parts do cost less. However, they are not as reliable as the parts that were made specifically for your vehicle. Also, you may end up paying more in coming years because that part was not made for your vehicle specifically.
Since there is such a large variety of aftermarket parts, there is a chance that the body shop you choose will purchase the wrong part. This will cost you more money in the future.


Genuine OEM parts:
 
OEM parts are built specifically for your vehicle and there is no mistaking which part to purchase.
OEM parts will most likely come with a warranty in case something were to go wrong.

 

Dealerships will always have the newest and updated parts. They are usually the first to know when a part has changed.
OEM parts are priced higher, but the quality is much better than aftermarket parts. Therefore, the OEM parts will last longer and be cheaper in the future.
Grand Subaru has an extensive parts department and a great Service staff. Stop in today to make your appointment or fill out an appointment online. You can also fill out a parts order online to make it easier for your schedule.