Grand Subaru cares about your overall satisfaction with your new Subaru and building a trusted, long-term relationship with you! 
Grand Subaru has implemented the Subaru Love-Encore Program! 
What is the Love-Encore Program?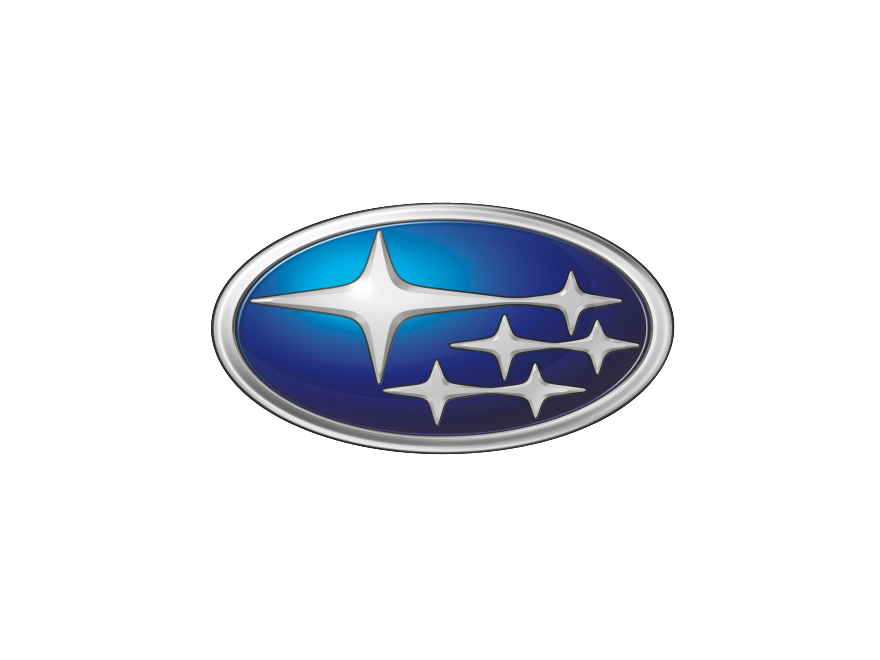 When you purchase a new Subaru from Grand, you receive a special invite back to the dealership to go over all the features and functions of your new vehicle.    There may be lingering functionality questions and this is the perfect opportunity to get them answered so you are comfortable and confident driving your new Subaru!
Who at the dealership assists you?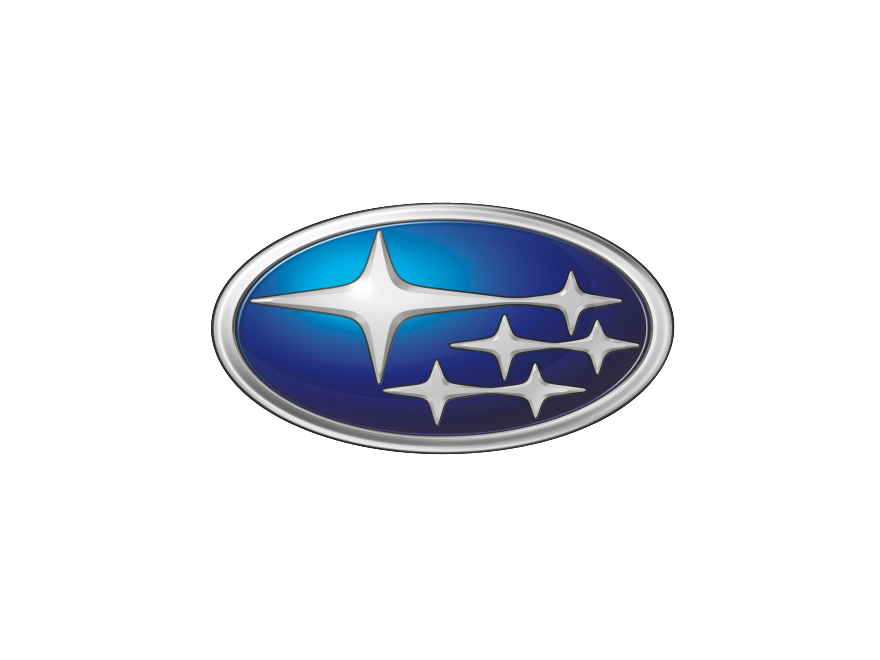 Your Subaru Certified Star Delivery Specialist, who can answer all your questions and guide you through each aspect of your new Subaru!  Such as the Eyesight Assist Technology, Navigation system, Audio functionality, Bluetooth, and much more!
When do you come back to go over features?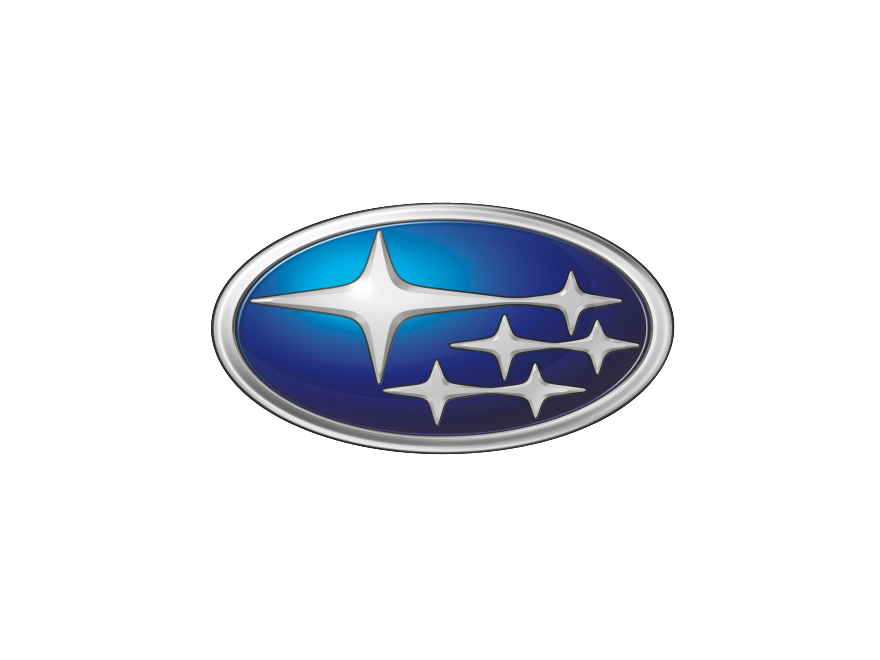 Approximately 2 weeks after your purchase, you will be invited to come back to the dealership to answer any and all questions that may have come up in your first couple days of ownership...typically most questions come up AFTER you bring your new Subaru home.