Welcome to to the Grand Subaru Service Department!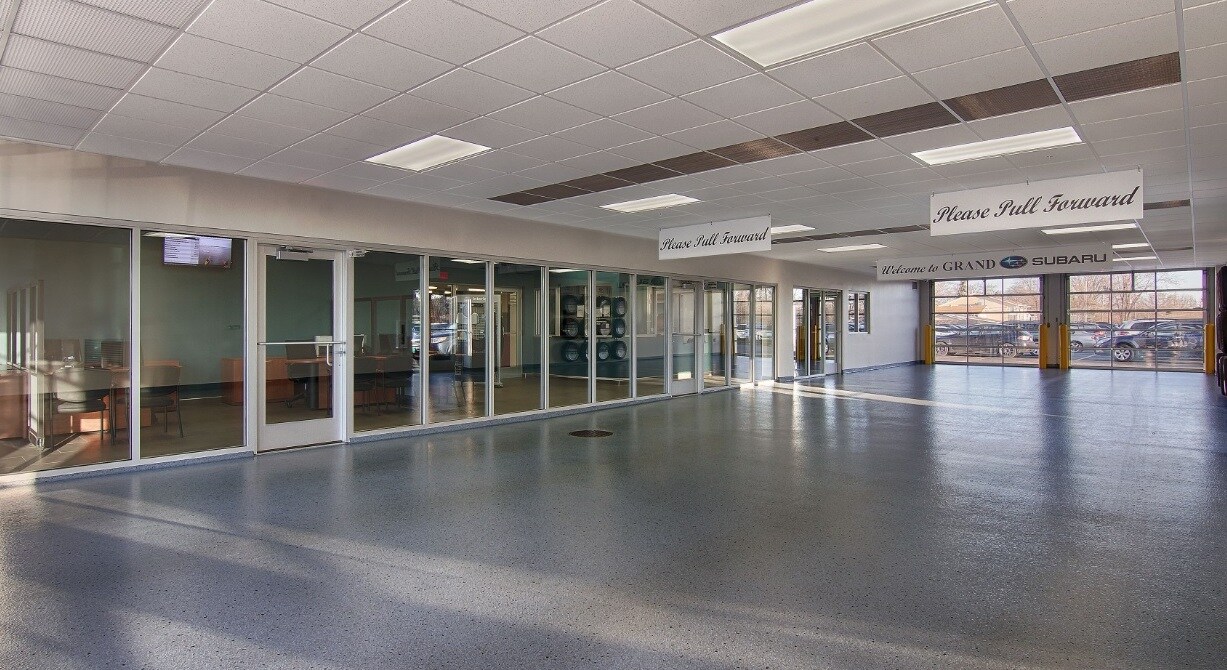 When it comes to your car, you want what's best for it. So that's why, whether something goes wrong with it or if you're just getting routine maintenance, you should take it to your dealership! There are tons of benefits to getting your car serviced at the dealership instead of a local garage.
Grand Subaru Service Guest Perks
Grand Subaru offers each Service guest a variety of accommodations to ensure a long-lasting relationship between Grand and your Subaru: 
Subaru Certified Mechanics  
Extended Service Hours - including Saturdays
After-hours Drop off service  
A fleet of 50 Complimentary Loaner vehicles  
Courtesy Vehicle Washes (weather permitting)
Renovated spacious guest lounge with flat-screen TV's
Separate Playroom  
Designated work areas with Complimentary Wi-Fi 
Better Experience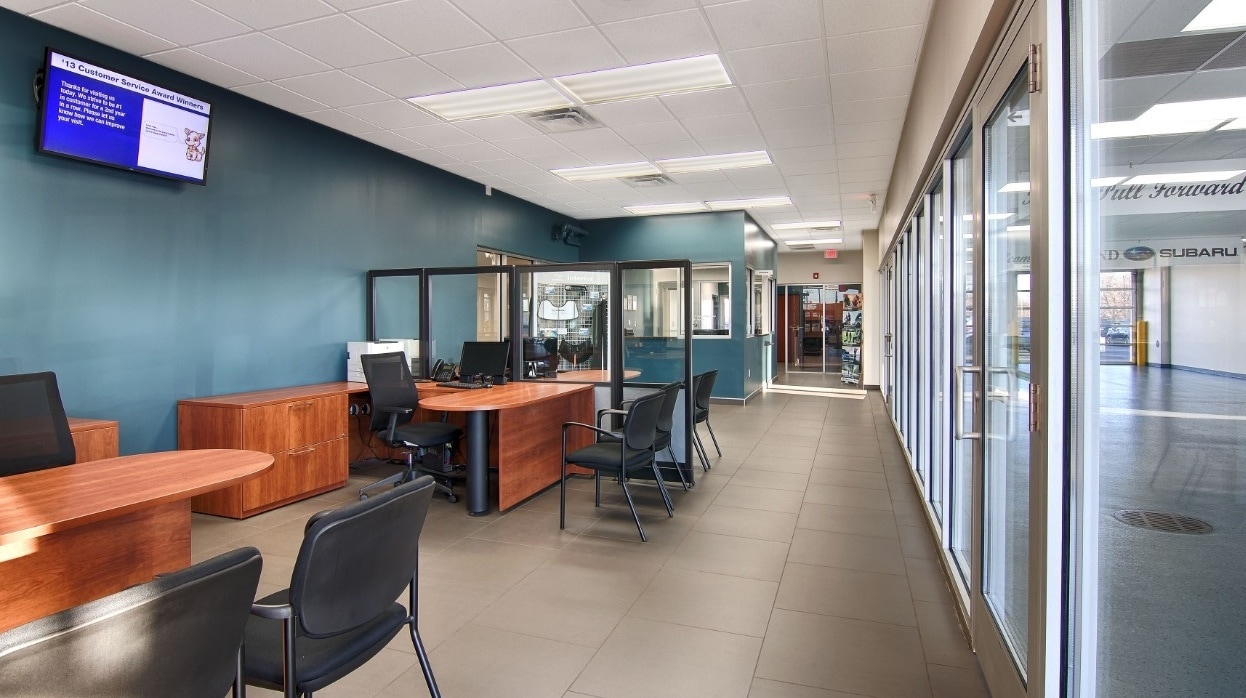 Grand Subaru's service waiting area is set up for your comfort!  Complimentary Wi-Fi access and work stations are available to you as well!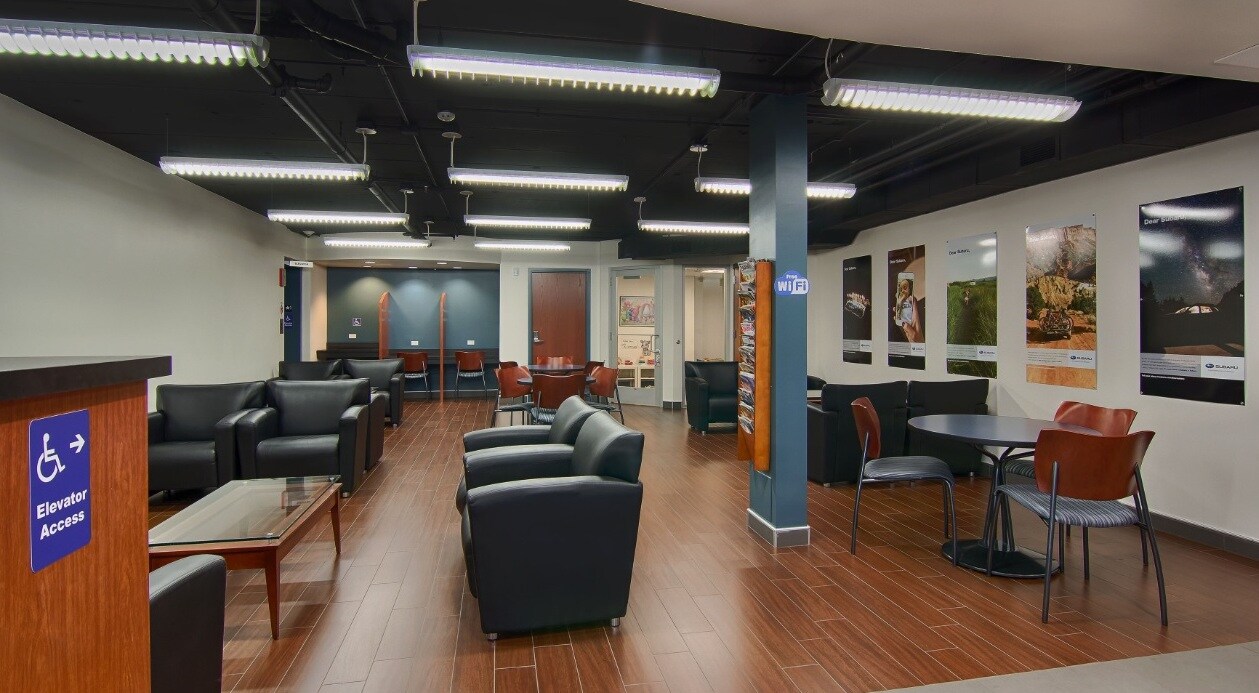 Gourmet coffee bar, bottled water, and snacks are complimentary!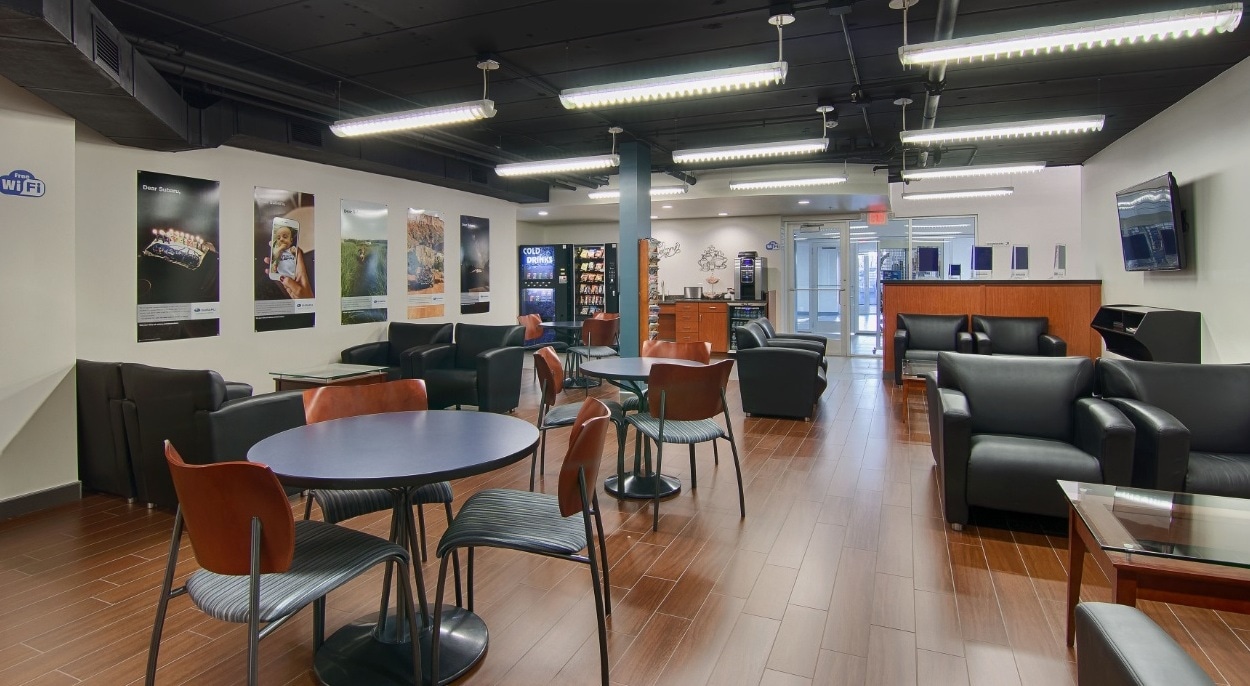 Grand Subaru did not forget about your children's comfort either!  A special and separate play-area has been designated with toys, books, and flat-screen TV for their entertainment!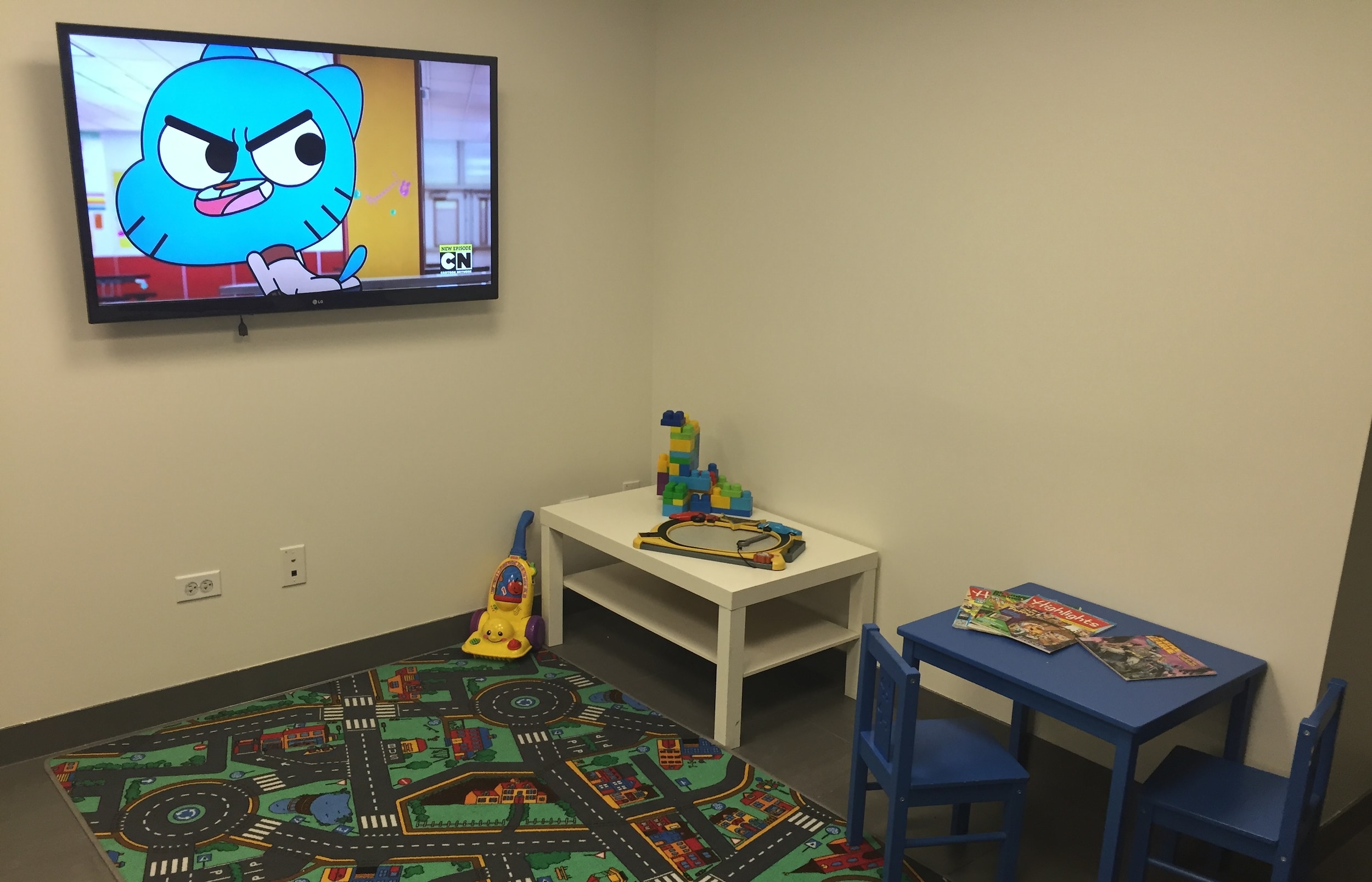 Customer-Dealer Relationship
If you keep going back to the same dealership, they'll have a history with you and therefore be able to keep track of when your vehicle will need routine maintenance. They'll also be able to fix problems more easily because they'll know your car well already and have its history on-hand.
Warranty Benefits
Your dealership will know what kind of parts will be covered by your warranty and in the end, you'll end up saving more money than you would at a local garage, where you won't be able to take advantage of your warranty coverage.
OEM Parts vs. Aftermarket Parts
You might have heard both of these terms by now but are unsure of what they mean. OEM refers to Original Equipment Manufacturer parts, which come straight from the manufacturer. These are better for your car than aftermarket parts, which don't come from the manufacturer. That's because OEM parts are made specifically for your car. If you go to a local garage instead of a dealer, you're guaranteed to get OEM parts.
Top Service
You'll get top service when you take your vehicle to the dealership. That's because all technicians are trained by Subaru to specifically work on Subaru cars. That means they'll know your car inside and out.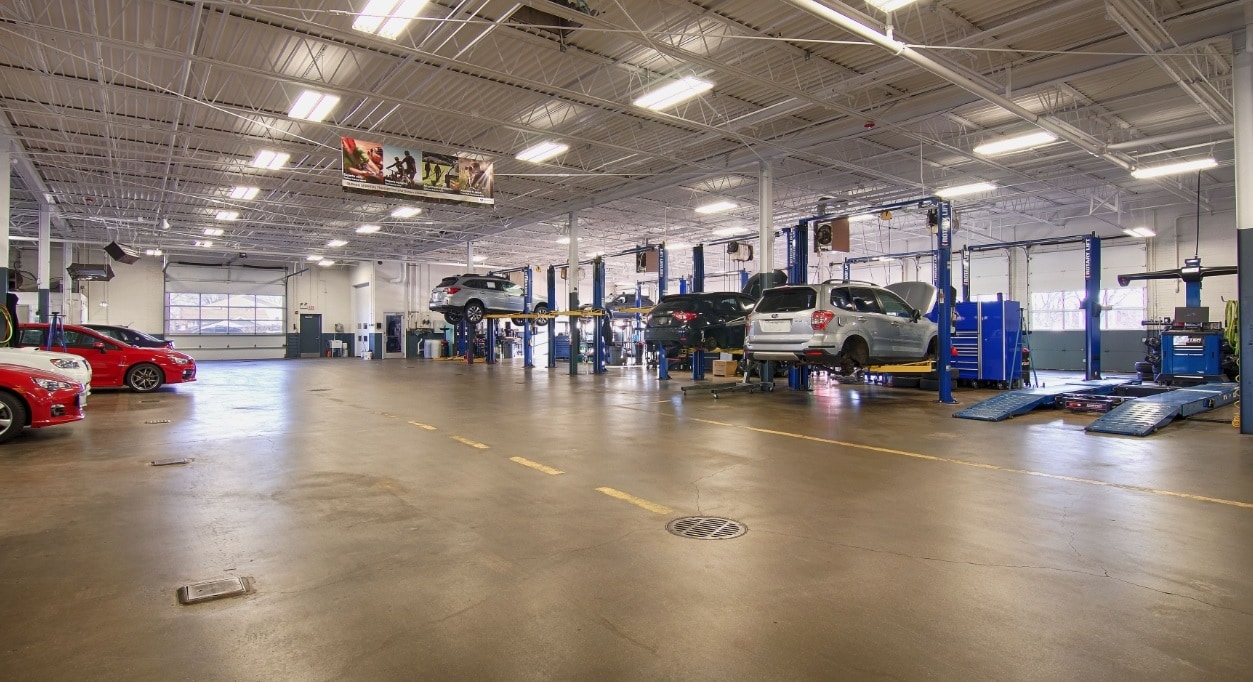 Grand Subaru's service department is always here to help. So if it's time to take your car in for service, stop by Grand Subaru and see what we can do! We'll answer any questions you have and make sure your Subaru is taken care of.
Make an Appointment
* Indicates a required field
Hours
Monday

07:30am - 07:00pm

Tuesday

07:30am - 07:00pm

Wednesday

07:30am - 07:00pm

Thursday

07:30am - 07:00pm

Friday

07:30am - 06:00pm

Saturday

08:00am - 04:00pm

Sunday

Closed