Certified Pre-Owned Subarus

What Makes a Subaru Vehicle Certified Pre-Owned?
A CPO Subaru means that the vehicle was previously owned by another person, and has gone through an inspection to ensure that the vehicle is in tiptop shape. To qualify for the CPO program, each Subaru vehicle must meet the following expectations:
Must be from the current model year or preceding five years
Must have under 80,000 miles on the odometer
Must pass a rigorous 152-point inspection
Must receive a clean CARFAX® history report
Mechanical breakdown protection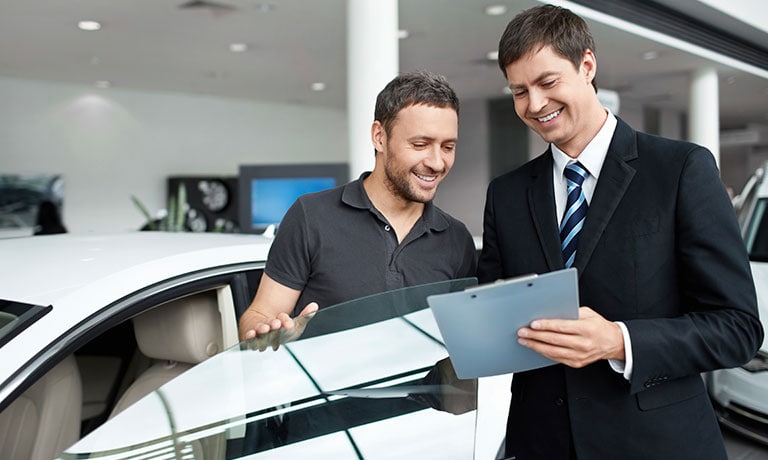 Certified Pre-Owned Subarus

152-Point Inspection Explaineds
As the name implies, there are 152 inspection points that our experts go through to ensure that the Subaru vehicle is in good-as-new condition. These inspection points vary from brake pads to tire tread depth and much more. You can view the entire Subaru CPO 152-point inspection. Highlights include:
Exterior: wheels, tires, paint condition, glass, lights, security system.
Road test: engine, transmission, steering, brake performance, emissions.
Interior: controls, features, upholstery, carpet, seat belts, pedals.
Undercarriage: steering linkage, exhaust system, axles, struts, tires.
Under the hood: fluids, filters, hoses, battery.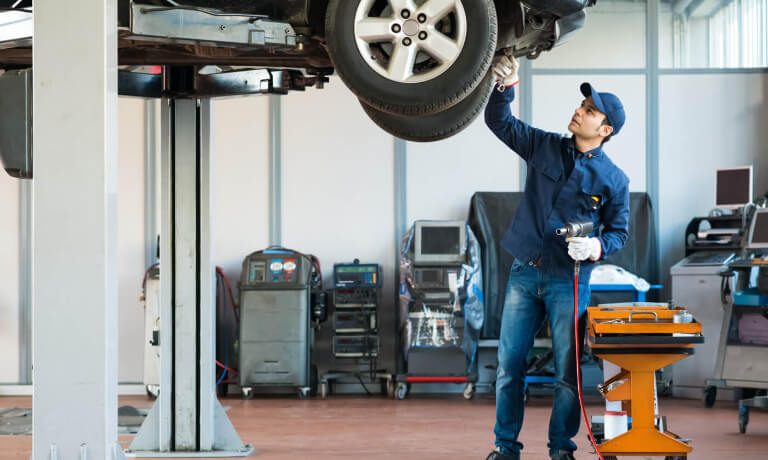 Certified Pre-Owned Subarus

CPO Subaru Vehicles for Sale in Bensenville, IL

Grand Subaru in Bensenville, IL, is committed to delivering 100 percent satisfaction and peace of mind to all of our customers. Peruse our CPO Subaru inventory below. If you have any questions, give us a call at (888) 840-3934 or send us a message online.