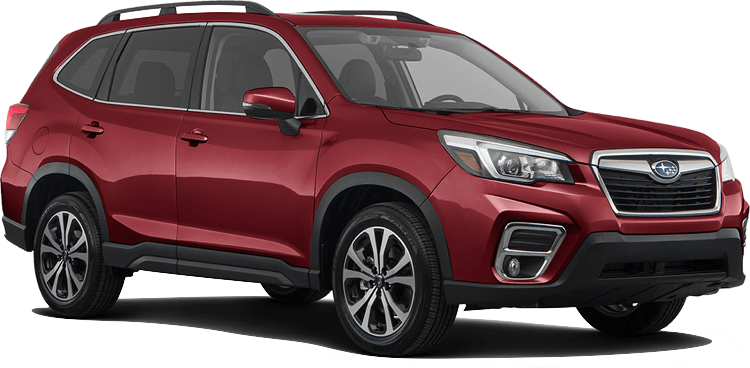 Time Left to Claim: Days Hr Min Sec
The Subaru Forester gained popularity thanks to its unmatched reliability, versatility, and capability for your daily drive. However, there's another reason to love Subaru's compact SUV: it's available with a lease offer that's easily affordable.
Have you discovered the new Subaru Forester you want with the lease deal you need? Get in touch with a product specialist at Grand Subaru in Bensenville, IL by calling (888) 840-3934 to get the Forester lease special you've been searching for!