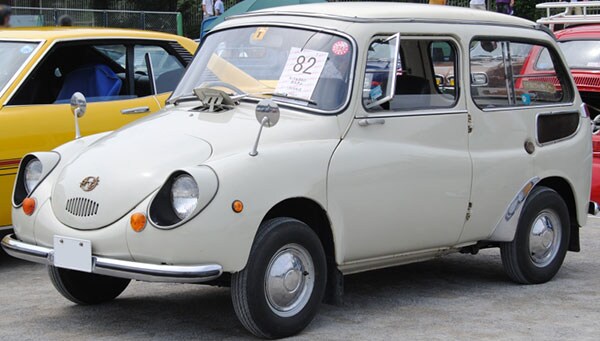 Subaru has a long history of offering vehicles that are both highly capable and intelligently designed. While the Japanese carmaker first entered the automotive world in 1954, it wasn't until 1968 that America got a taste of Subaru's innovative engineering. The first-ever Subaru to be sold in the United States-the Subaru 360 was openly marketed as "cheap and ugly," but it had the type of engineering that Subaru is now known for. 
The Subaru Star came a little later in 1970. Thankfully, it was much better looking than its predecessor and yet continued what was becoming the Subaru tradition-offering practicality, value, and functionality to consumers. 
By the late 70s, Subaru had gained unstoppable momentum. The Japanese automaker was collecting awards from the American automotive press and seeing extraordinary sales. During this time, America was introduced to a 4WD Subaru Station Wagon, a design and configuration that Subaru continues to offer, even today.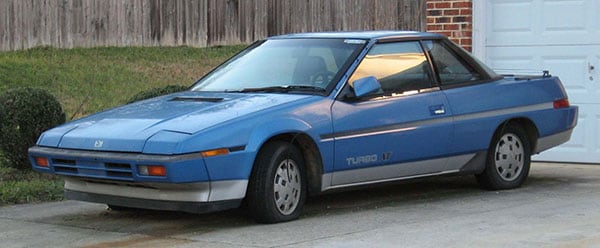 Into the 80s, Subaru would be acknowledged for both its engineering and design prowess. The Subaru BRAT became quite the sensation, as it was the most efficient 4WD passenger car on the market. The Subaru XT Coupe followed. This model was recognized for its aerodynamic design.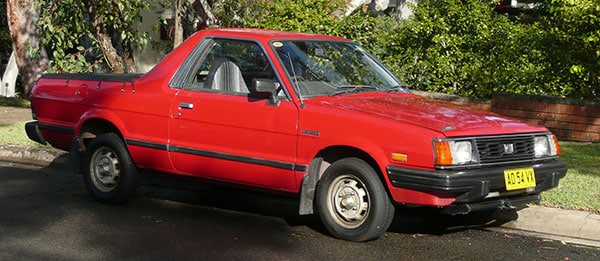 Proving Subaru's performance mastery, the Subaru Justy set a record at the Bonneville Salt Flats. The rally version of the Subaru Impreza won three World Rally Championships in a row by the 1990s. 
The model for which Subaru would become most well-known arrived in 1996. The Subaru Outback was a Sports Utility Wagon, the first of its kind in the automotive industry. The Subaru Forester was picking up awards in the SUV market. 
The new millennium has seen Subaru growing stronger than ever. The Subaru Baja was introduced in 2001 and quickly became America's favorite off-road vehicle. By the automaker's 50th anniversary in 2008, Subaru would be recognized for its brilliant Boxer (horizontally-opposed) engine design. A year later, the all-new Subaru Legacy sedan debuted and that same year, every Subaru model was awarded the Top Safety Pick by the IIHS.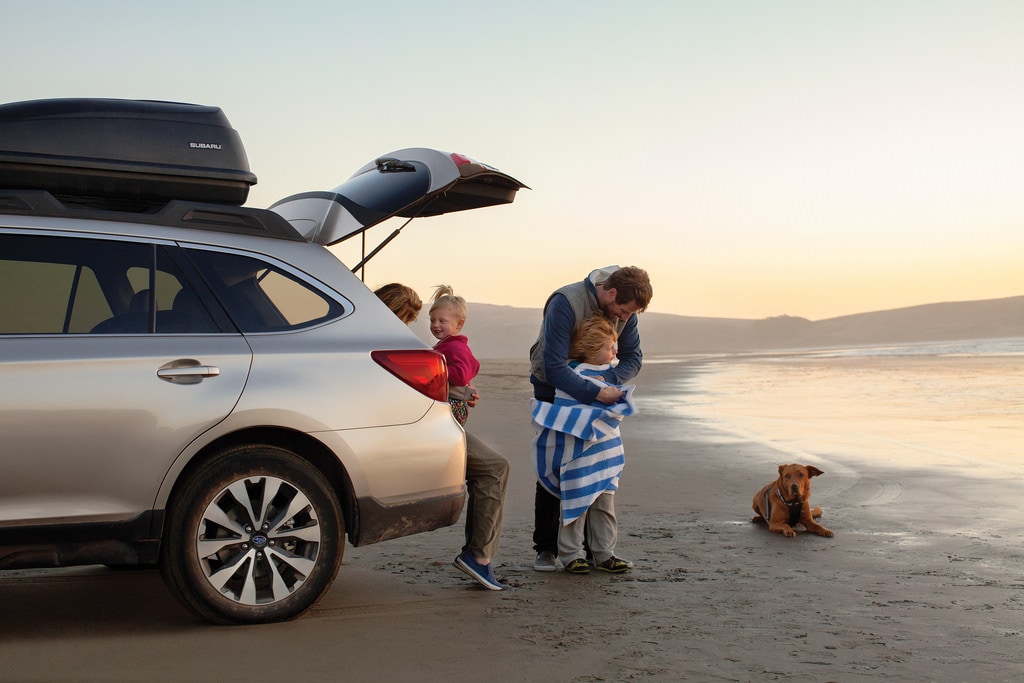 These days, Subaru is still doing what it does best-making safe and practical vehicles that exhibit exceptional performance features, like the Boxer engine and the Symmetrical All-Wheel Drive System. Whether it's a daily commute or an off-road adventure, Americans continue to choose Subaru as their means of travel.